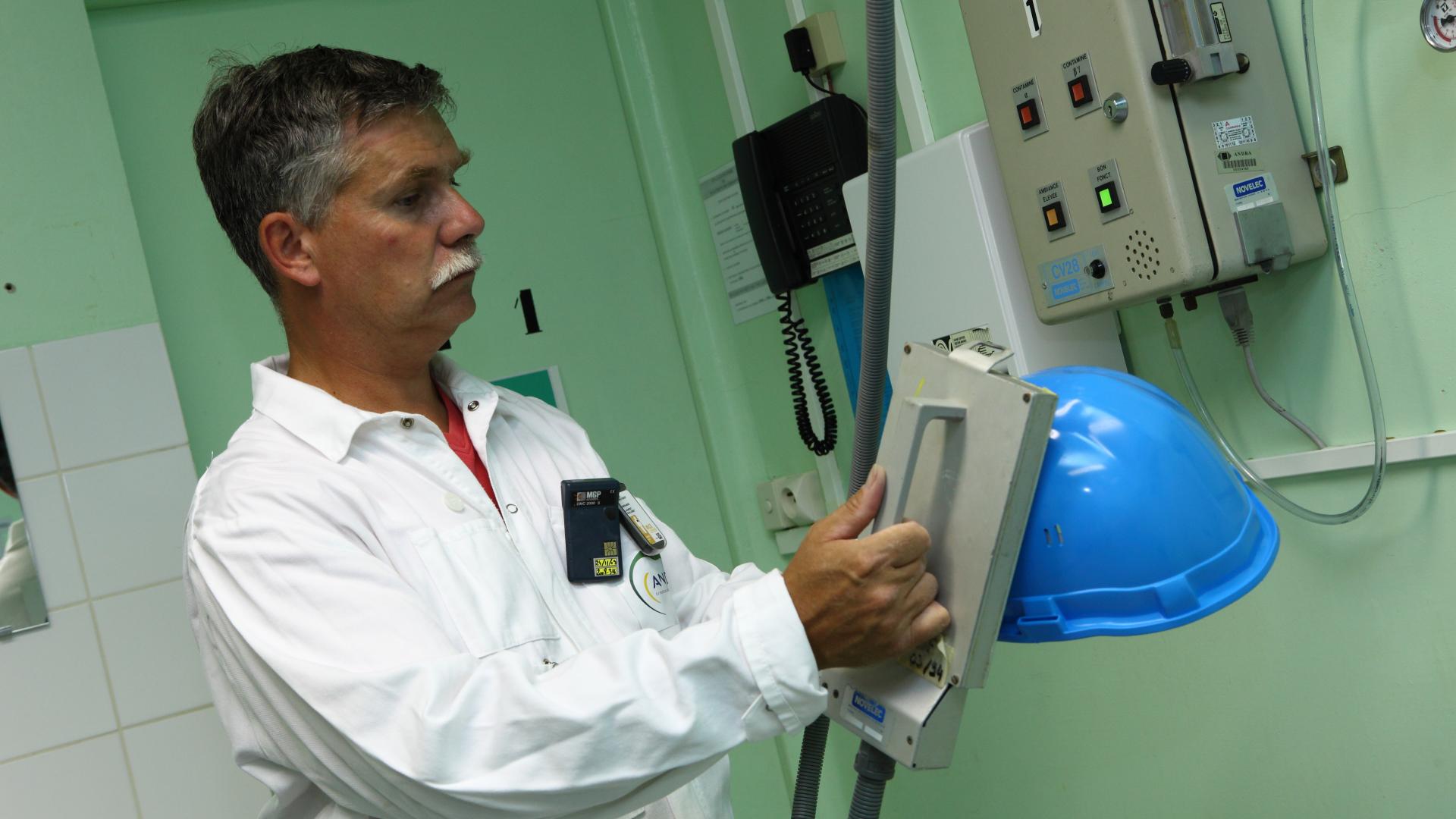 Strategic Research Agenda
The EURAD Strategic Research Agenda (SRA) provides a description of scientific and technical Themes and Sub-Themes of common interest between EURAD participants.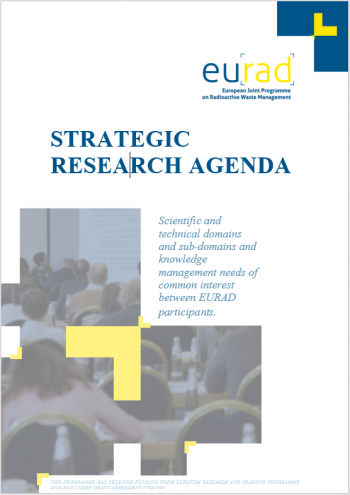 These needs are grouped into a number of scientific themes and based upon the scope established by the JOPRAD project. The SRA is structured by seven scientific domains. Although all technical in nature, Theme 1 is an overarching theme, Themes 2-5 are predominantly focussed on fundamental science, engineering, and technology, and Themes 6 and 7 include aspects more of an applied science and integration focus.