Event of interest
NEA Expert Roundtable on Developing Safety Cases for Various Radioactive Waste Disposal Facilities
June 24th, 2021
13.00 - 15.00 (CEST)
Videoconference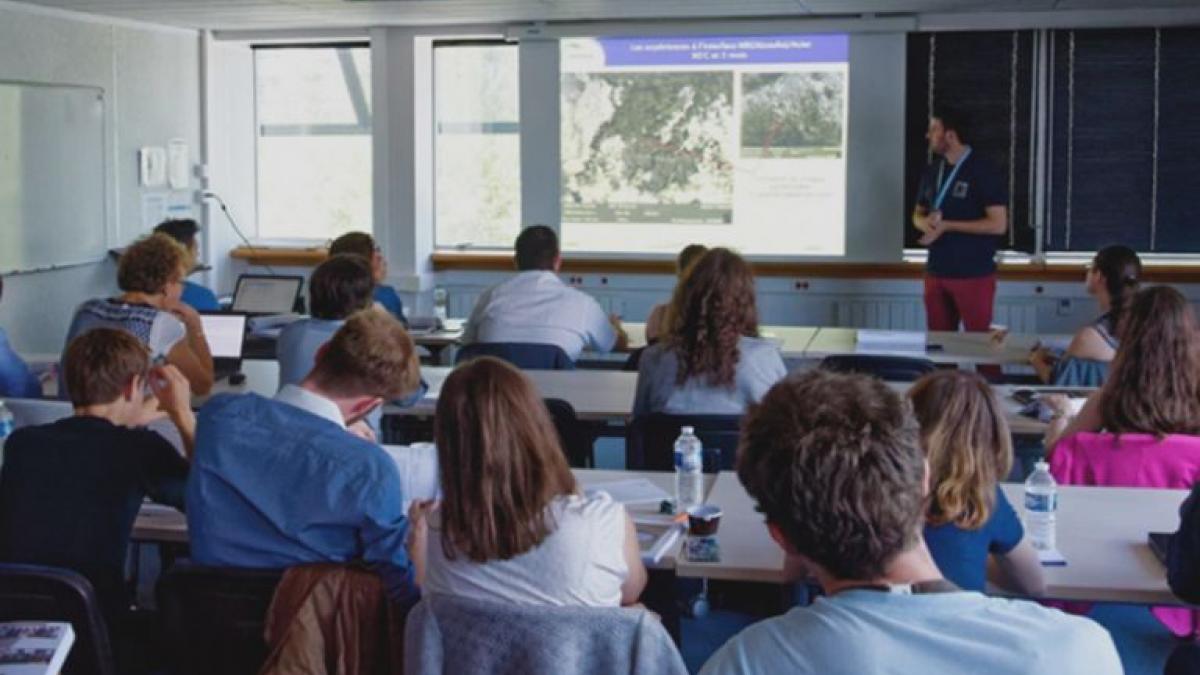 This webinar is programmed by the Radioactive Waste Management Committee (RWMC) as a preview of the dedicated Workshop on Developing Safety Cases for Various Radioactive Waste Disposal Facilities, which is scheduled to take place on 8-10 February 2022 in Bucharest, Romania. 
It aims at better understanding how the experience on deep geological disposal in the IGSC and that of other disposal systems (near-surface or in-between depth) can be shared in the development, use, and communication of a safety case.
The event is free and open to the public, and will feature a session to answer questions submitted ahead of time.