Workshop
Knowledge Management Annual event follow-up
June 29th, 2022
Afternoon
Online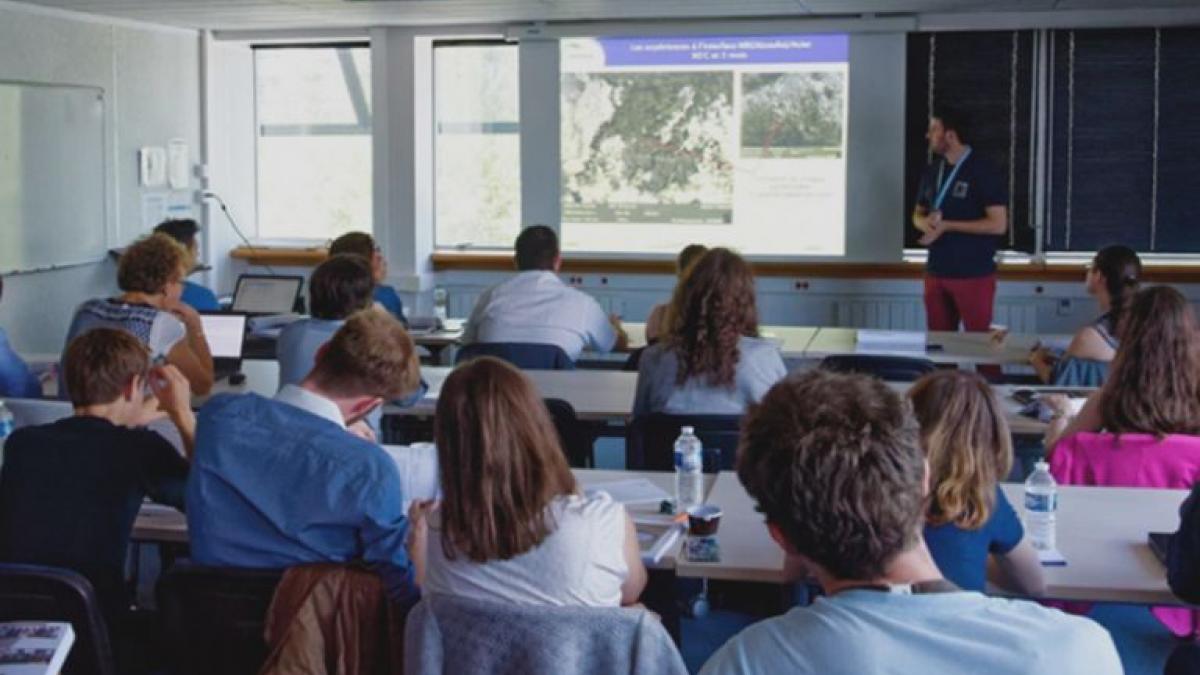 EURAD is organising a follow-up event to the annual meeting Knowledge Management Session. 
This event is open to all (EURAD partners and external) and is free. It will start at 14.00 CET, right after the Lunch-and-learn presentation.
Further information about the follow-up session will follow soon but for now we invite you to save the date and register.