Workshop
Knowledge Management Annual event follow-up
June 29th, 2022
Afternoon - starting at 14.00
Online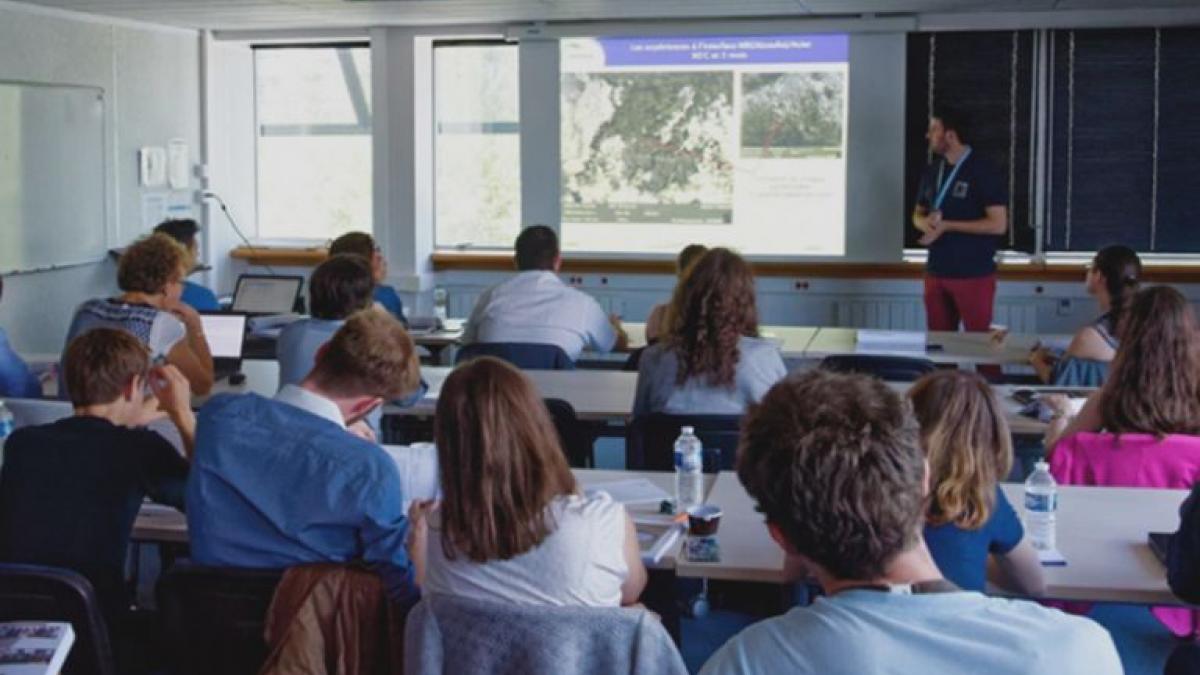 EURAD is organising a follow-up event to the annual meeting Knowledge Management Session. 
This event is open to all (EURAD partners and external) and is free. It will start at 14.00 CET, right after the Lunch-and-learn presentation.
Aim of the Follow-up of KM Session at the 2nd Annual Event is to: 
Initiate and continue the started dialogue on KM; 
o    Reinforce that all WPs are doing KM; 
o    How to make KM a day-to-day work in EURAD?
           How to do that? Needed resources? 
o    Feedback on needs / expectations for KM from EURAD community, this can be on two levels, to be discussed:
       On KMS development / future
       On participation on the current system
o    Participants will gain an improved understanding on the KM 
o    Formation of a community of practice on KM
o    Gain insights and discuss the future of KM in EURAD.